mymueller® - Your Online Service Portal
Customised service - online
As of now the management of your Müller machines will be even easier. Via your desktop, smartphone or tablet, mymueller® provides you with specific company information, know-how and services online. Around the clock and around the world! The following introductory video provides an excellent overview over the possibilities of the new service portal.
The attractive starter package
The mymueller® service portal starts with these key functions:
An overview of your Müller machines
Operating instructions
A spare part catalogue
Spare part ordering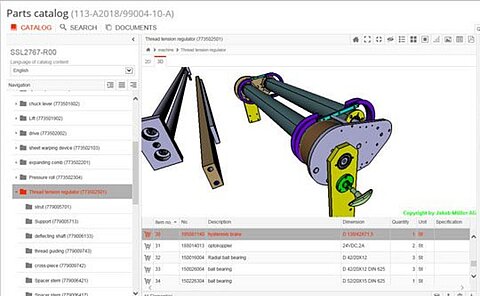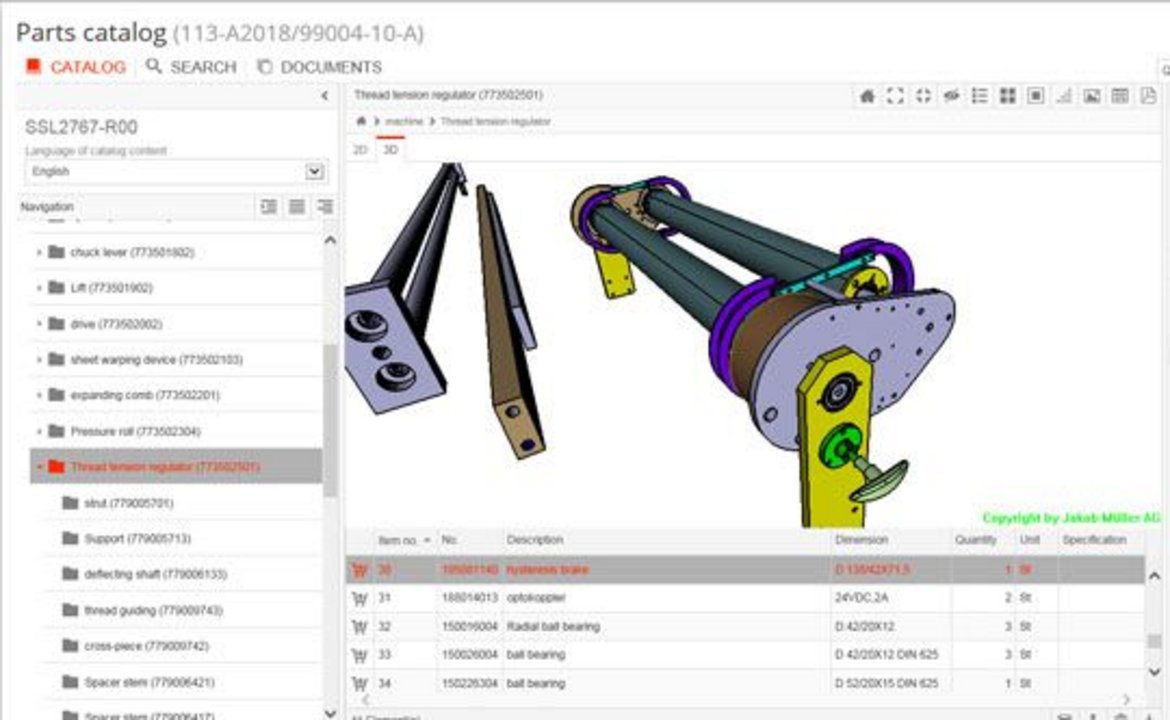 How mymueller® functions
The mymueller® portal is browser-based and offers you a high degree of user comfort. mymueller® shows you 3D views of machines, components and individual parts. This allows you to find and identify the item you need with just a few mouse clicks. You can prepare individual shopping lists and templates for repeat orders and once an order has been placed, you can check its current delivery status at any time.
Quick start
You will quickly find your way around mymueller®. For an easy start, we provide you with:
A quick-start guide
A comprehensive manual
Video tutorials
mymueller® is already available in English, German, Spanish, French, Italian and Chinese.
Please note!
If to date you have ordered your spare parts from a national Jakob Müller AG company or from your local agent, your order procedure remains unchanged and the same staff members as before will process your inquiries and requirements.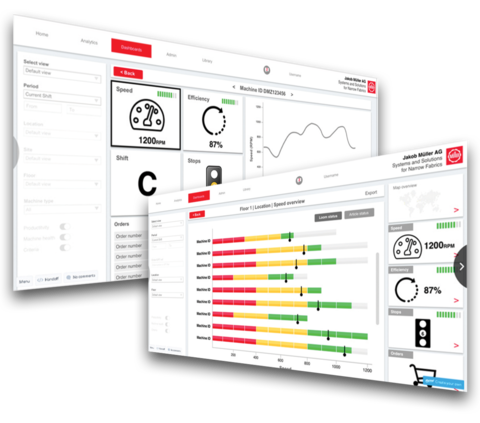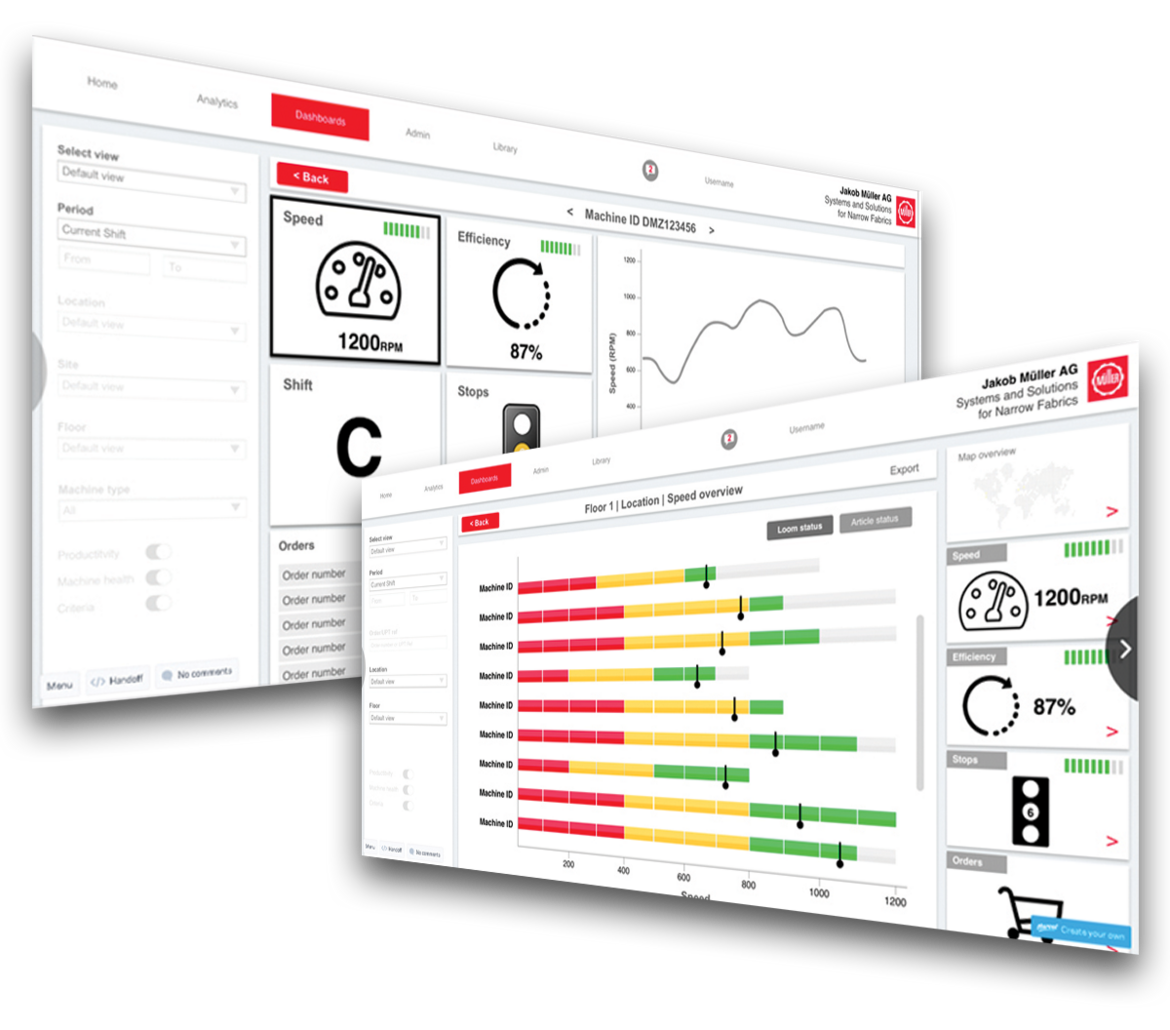 The next enlargement steps
mymueller® is practical, fast and suitable for expansion. In future, you will receive access to services such as e-support, e-monitoring and e-learning. In the next step of its development, we will provide you with following tools:
Online support: The Jakob Müller Help Desk will offer you efficient trouble shooting via remote access in case of technical problems
Online monitoring: You will be able to access your MÜNET production data monitoring software via mymueller® and check progress of order fulfilment and the productivity of your machines online.
Register now!
Use the mymueller® service portal right away. It's as easy as this:
1. You register under this address: www.mymueller.swiss
2. We will then open and activate your account.
3. You have instant access to your personal mymueller® area, which is password protected.
More information about the registration process you will find via mouse click on this video-tutorial.